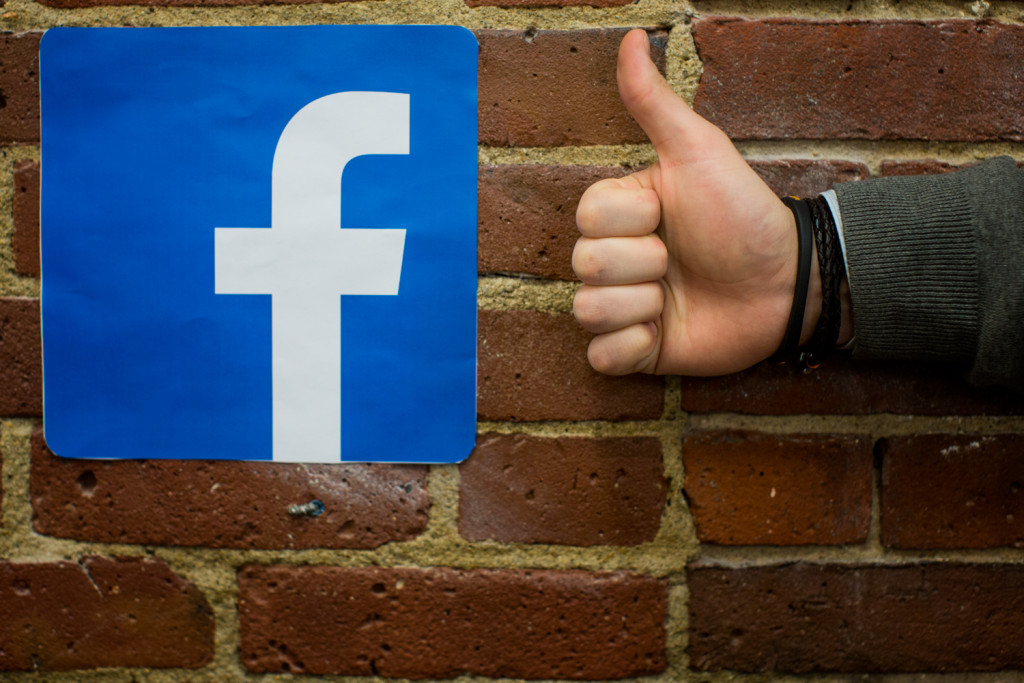 There are 2 ways to invite people to like your business page.  The first one is helpful if you have had business contacts friend you on your personal page but haven't liked your business page. This article shows you step by step, with pictures, how to invite your current friends to like your page.
Another way is to invite the people that like your posts.  These people may or may not be friends with you on your personal profile, but they saw your post and liked it. To do this look on the bottom of your post and click this link where it shows you the people who liked your post.  This will bring up a dialog box that shows everyone who liked your post.  Those who do not already like your page will have a gray invite box next to their name and once you click it an invitation will be sent to them asking them to like your page.
Try these out and see how many new likes you get!