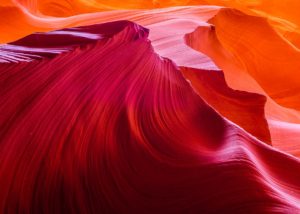 Welcome f64 Gallery to the Your Computer Lady Family
Your Computer Lady prefers WordPress websites for a myriad of reasons. Yet there are circumstances where WordPress is not the best option. YCL can work with other software!
Take f64Gallery.com.  The f64 website was built using software specifically built for photographers. It has many features crucial to a photographer. So YCL is expanding the site.
The site's themes don't have footers so we added the typical footer info to the bottom of a page.
The site doesn't offer any plug-ins so we found different ways to add social media links, a map of the Gallery's location, etc.
F64 Gallery hadn't started their social media work yet so YCL jumped in to help. We set up Facebook, Pinterest and Houzz with consistent information to strengthen corporate branding. Elan is a great photographer but a not-so-great author. Pamela is interviewing Elan to get technical details for the website as well as stories about his art and techniques. Pamela then writes the posts for Elan's review.
Your Computer Lady is assisting with other marketing projects as Elan needs help. As I've said before, YCL will do as much or as little as the client needs to be successful.