Yes, you can do your web site yourself.
But the BEST option is to use a professional web site developer.
Why?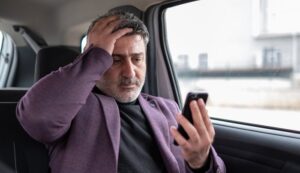 • Developers have the right tools to do better work, faster work
◊ Software to do custom designs
◊ Graphics software to make the best use of your photos
• Developers have the specialized knowledge to do better work, faster work
◊ Tools you, the amateur, don't even know about
◊ Software you don't have time to learn
• Developers have up to date knowledge. Techniques change:
◊ Use of keywords
◊ Width of the web site pages
◊ Widgets, add-ons and apps to increase the effectiveness of your site
• Developers give you a third party perspective
◊ Look for over use of industry terms
◊ Can objectively compare you and your web site to your competition
• Developers use software that can grow and expand with your company
◊ Be wary of proprietary software that requires a new site just to change web hosts
You need to spend your time doing the jobs only you can do.
Call or book an appointment today for a free 30 minute Zoom consultation.
Let us build a web site that will increase your business!