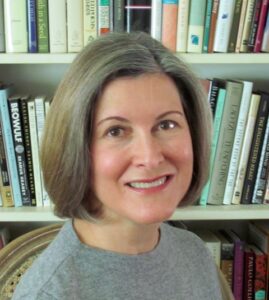 Dr. Holly Castle, ND is building on her 20+ years of expertise and is teaching hard to find classes for her colleagues.  YCL worked with her to build custom landing pages for both the Unda classes and the Gemmo classes.
The landing pages included descriptions of the classes, testimonials from previous students and a PayPal button for quick registration.
The pages are simple and can be updated easily to accommodate future classes.
With the landing pages in place, YCL helped develop emails promoting the classes.  Dr. Castle used page links in Facebook posts also which drew attendees as well as visitors to her website.
See the Unda class page.
See the Gemmo class page.
Visit Dr. Castle's website to learn about her naturopathic services. She specializes in migraines.