Check your settings on Facebook to cut down on how Facebook uses your info and how they sell your info.
From your personal profile,
Click the drop-down arrow on the top right corner and select Settings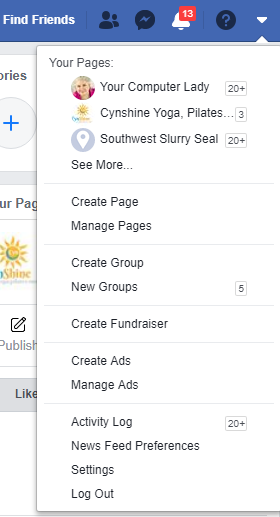 Go to Apps and Websites on the left side navigation.
On the Active tab,
Select an app then click the Remove button to deactivate it.
These are 3rd party apps that have access to your Facebook profile, Friends, etc.
Go to Ads > Ad Settings

Click the button at the far right beside Ads based on data from partners
Change to Not allowed

Click the button at the far right beside Ads based on your activity on Facebook Company Products that you see elsewhere
Change to Not Allowed
Click the button at the far right beside Ads that include your social status
Change to No One