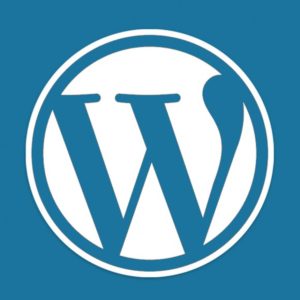 On Dec. 6th, WordPress released a new version with a new editor.  We were aware of the coming change. One of my programmers has been participating in the beta test team.
The new release is supposed to make the web experience better for your visitors and speed up load times. So far we are not impressed!!  The upgrade has caused more problems than anticipated. Previous upgrades may have conflicted with a plug-in for a little glitch.  This update has caused major issues on a couple of sites. On one of my sites, every blog was pointing to the same blog post! On another site, the payment processing glitched.  I encourage each of you to carefully look at your pages and test all of your forms.  (It's good to review your site 2-3 times a year any way!)
In addition, WordPress published a new editor.  Again, we are not impressed! The new editor does not seem to be as versatile as the previous one. It is definitely not "What you see is what you get" which makes pages and blogs easier to create. Fortunately, we are able to return/switch to the previous editor. 
Please email if you have questions.