A client last week told me they didn't want to do their  July eNews because "It's summer. It's hot. People are busy. Sales are slow."… … …   I couldn't convince them to change their decision but I hope I can convince you not to follow their example. Stopping your advertising in slow times whether it's a Depression, Recession, or July in Arizona is the wrong decision.  Of course, have a budget. Watch your costs. Look for good value.  But don't stop advertising your business.
Read this marketing story from the Depression era and think
about the impact it is still having today in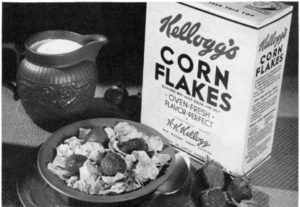 2017!