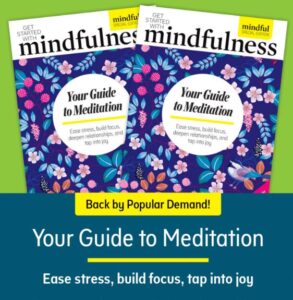 I think this is a very excellent example of a sales email. It is promoting book sales. It could just as easily be used for a webinar, a class or an event.
You see an image of the front of the book
You see the costs
You see a short description written with bullet points
Then there are images and descriptions to address specific pain points.  After each section, there is a Buy Now button. The images "say" more than the descriptions.
In closing, there is another image of the book cover and a description. The costs are repeated.
So this is a fast skim to see if the information applies to me. The email keeps my attention by addressing specific pain points and different levels of need. They start with How to Meditate and move to How to Deepen Your Practice.
This email has a much greater chance of grabbing my interest than a message that has 1 description and 1 price. Especially if that description is long and wordy!