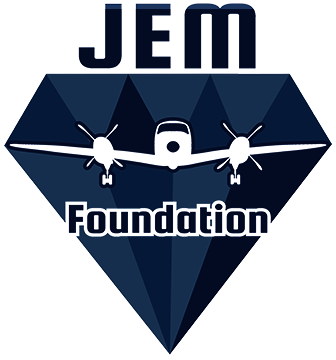 The JEM Foundation has been a client with YCL since 2018.  YCL is proud to do pro bono work for the non-profit which is dedicated to eliminating teen suicide.
At first, YCL did updates and maintenance on the web site.  The site had grown cumbersome over many years though with multiple volunteers posting and multiple developers working on the site. Recently, YCL undertook a clean up!
We re-organized the site's navigation to be simpler to use and more visitor centric. 
We also re-organized the blog to make it easier to find collections of information on specific topics. Much of the Foundation's work is to educate teens and those around them about the dangers of suicide and the many ways to prevent it. The blog provides a wealth of information.
The clean up was done at a fraction of the cost of developing a new site. Many developers don't like doing maintenance work on sites. YCL not only likes that type work but we excel at it!